We provide offices, bars and other spaces with green inspiration
We cover everything from bespoke design, styling and installation to supply, maintenance and on-going care.
Plant's boost productivity, increase sales and create a unique atmosphere which sets your business apart from the rest.
However, it can be difficult to choose the right ones, keep them healthy and make time to care for them — That's where we come in, we do all the tricky bits for you! Leaving you time to enjoy the jungle, make sales and be the most productive, engaged and creative you can be.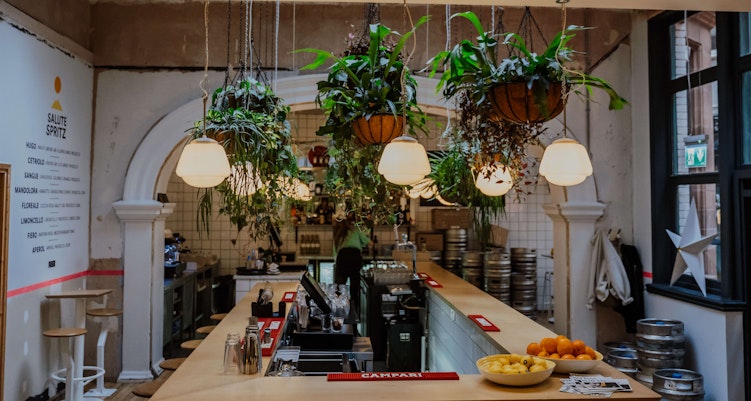 Plants for Shops, Hotels, Bars & Restaurants
Create an amazing space which customers will want to spend more time in and come back to regularly.
Plants for Retail
Let's Talk Business
We would love to talk to you about a package that works best for you and your business. Just pop your contact details in the form below and we will be in touch!